As well as the weighing base system Sistep 200B, this accessory is practical, portable, reliable and modern to make the weighing of their products. With load cell that supports up to 200 kg, this digital system allows the serial port via connection to the customer's own software in order to maintain control and the printing of heavy items.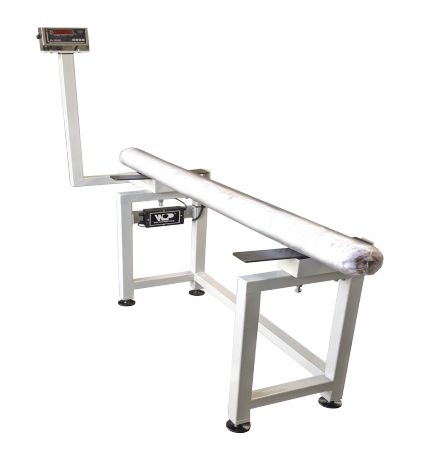 Technical Specifications
Capacity: 200 kg
Drive: Command
Frame: Steel
Standard voltage: 220V
Installed power: 01A
Dimensions: A = 1600mm x L = 1400mm x P = 500mm
Weight: 25kg
Color: White
With 200kg load capacity, the digital textile weighing device 200P has Sistep base steel structure being practical, modern, reliable and portable weighing the tissues.