This treadmill can be developed in various lengths, allows 90 curves using extruders. Ask us about the different options we have to provide!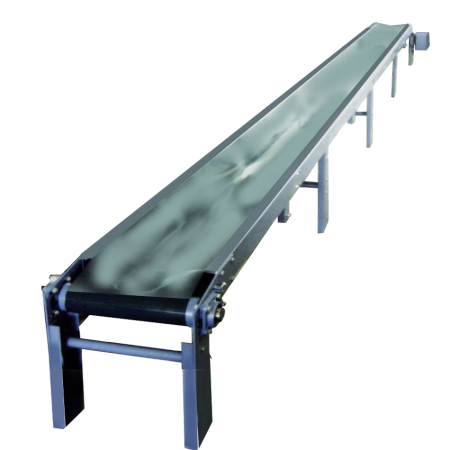 Technical Specifications
Working speed: Variable
Drive and reversal: Command
Frame: Steel
Voltage: 220V
Installed power: 05A
Useful width: 400mm
Color: White
With steel structure and variable working speed, this mat for carrier fabric 90 enables curves using extruders, which allows this machine to be designed in various lengths.